A Spark Ignites! 
Where are the men? In 1994 this was the question I was asking myself, as I sat in the pew each Sunday morning at our local traditional church looking around. I could see many faithful women but few men. Why weren't men, that I was meeting every day in the business world, attending church?
My mother placed articles on my desk about a movement called Promise Keepers in the United States that was filling football stadiums with men, encouraging them with the Christian message.
In July 1994 five men from New Zealand travelled to the USA and to attend a sold-out 50,000 men's stadium event in Boulder Colorado. Our purpose was to see if this was a genuine move of God and if so, could it reach the men of New Zealand? Greg Laurie was the first speaker on Friday night and brought a powerful message and challenge to the men to accept Jesus Christ as their Saviour. 5000 men immediately stood and came forward.
During the event we asked every man we came across what this movement had meant to them. Their answers convinced us this was a genuine move of God and gave us a passion to see if it would be as relevant and powerful in New Zealand as it was in the USA.
In December 1994 at our first event at Willow Park, we discovered it was. This was the beginning of Promise Keepers New Zealand.
Task forces were set up in Auckland, Wellington, Christchurch, Invercargill and Tauranga, consisting of men from all different backgrounds and denominations with the sole purpose of reaching out and connecting with men in their regions.
We encouraged men to attend the annual events and over the years we saw tens of thousands of men attend these events. Men were challenged to become followers of Christ and thousands responded.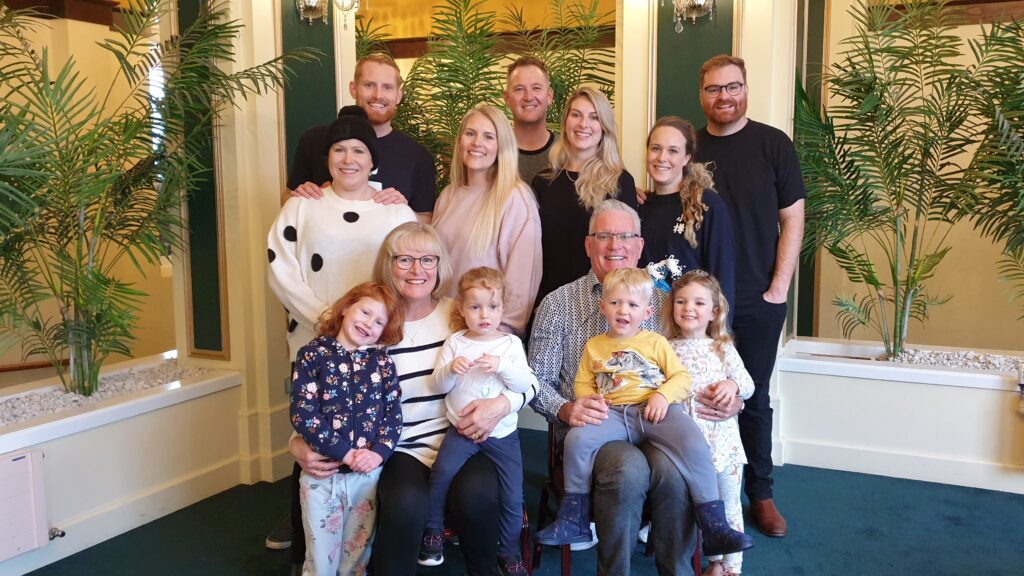 Faith and Friendship
Our faith gives us a rock to stand on as we face life's challenges in a culture that is directly trying to cancel our walk with God. There are daily challenges to our faith.
But with the support of men that you meet with, they will stand with you when you are facing challenges. Their faith, strength and encouragement will support you no matter how big the obstacles you face.
We discovered that most men did not have close friends to journey through life with. Men were isolated and felt alone. They had acquaintances but few if any men they could call friends. We have always encouraged men to meet on a regular basis with a group of other men in a small group. They can encourage and mentor each other as they encounter the important issues in life including their integrity at work, their finances, and their health but most importantly in their faith and in their families.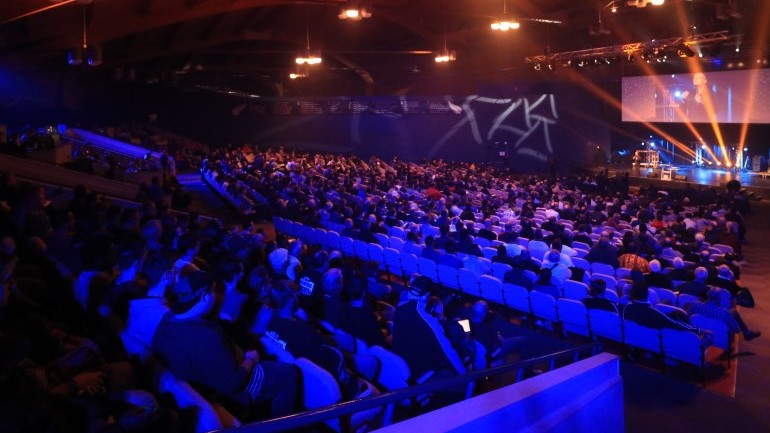 Reaching Men with a Message of Hope
God has moved through Promise Keepers to bring men a message of hope. God's love and compassion for us then flows through us to reach those around us. We experience God's peace, presence and power and then understand His purpose for our lives.
As we pass on what we have learned and model Jesus in our lives, we create a lasting legacy. This legacy will touch not only those around us, but those near and dear to us, our families, including our children and grandchildren. What model have we been for those to follow? How have we equipped them to deal with life's lessons? The total of this input will become our spiritual legacy.
The challenges to our faith and reaching men that we saw in 1994 are even greater today!! The message of Promise Keepers is more relevant and vital today than it has ever been. I am so grateful that God has anointed a man, Frank Po Ching the new National Director of Promise Keepers to take up the challenge of reaching men today with the message of Christ.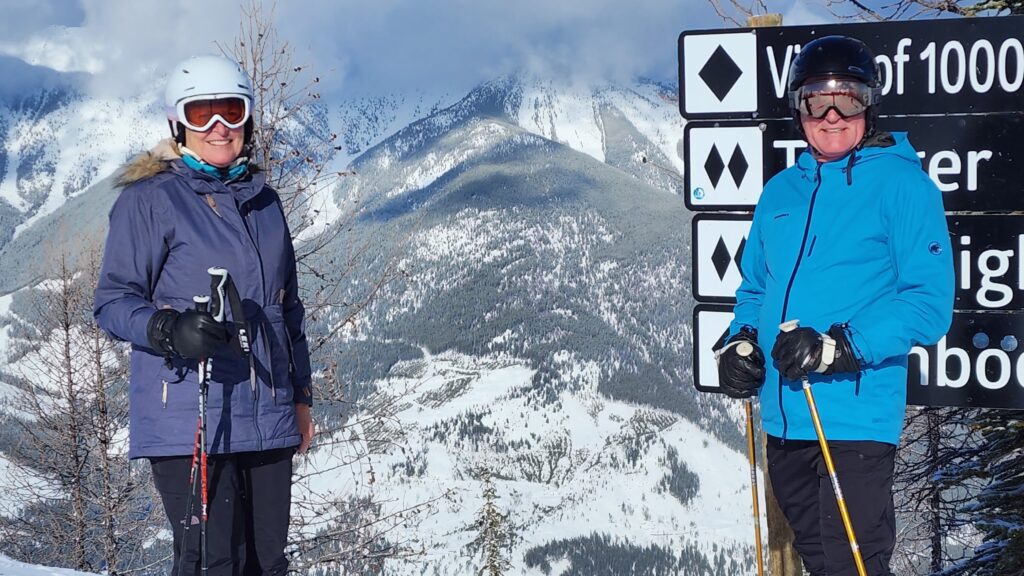 Creating Lifetime Memories
On a personal note, since retirement from Promise Keepers I remain in full time employment. I have continued to be hugely blessed in the journey of life despite health issues and the unexpected such as my eldest daughter suffering a broken back and punctured lung in a motor vehicle accident. Seeing her fully recovered today and not a paraplegic, leaves us eternally thankful.
Recently my wife and I were able to enjoy seeing the aurora and experience driving a dogsled, ice fishing and driving over the Ice Road in Yellowknife Canada (-28 degrees!)
We discovered the joy of snow skiing at Mt Panorama in Canada from the top of the mountain to the bottom!
In July we are looking forward to creating lifetime memories during our annual time away with our four children and their spouses and our five grandchildren.
This is why I remain totally committed to and fully supportive of the ministry and mission of Promise Keepers.
Blessings
Paul Subritzky
PK is supporting men and bringing them together. We are calling men out of loneliness and into friendships with one another. Strong men build resilient families and as a result we'll have better communities.
Do you have the financial capacity to help PK and give a donation large, small, or monthly? Regular giving keeps PK alive. Regular, recurring donations provide a strong financial foundation for the ministry.
If you can help PK at this time, any donation that you can give is important and appreciated.
Promise Keepers Trust is a registered charity, so your donations are tax deductible.
Thanks so much for prayerfully considering this. [Donate and find out more here]