Sitting at my desk every morning, I can see Mt Taranaki through the window if it's a beautiful clear day. Other days its covered with clouds, but I know it's there. I can imagine its outline, its height, and precisely where it is. It's a reminder for me of how faithful God is. He is always present. I think of all these past years working in the private sector engaging in international business, leading trade mission delegations, startups, not-for-profit organisations, and the list goes on. I've been so blessed to have accumulated a handful of tools in my tool bag. Of all the tools in my bag, some of the top ones I believe the Lord wanted me to keep sharpened, was love (for all people), authenticity, and humility.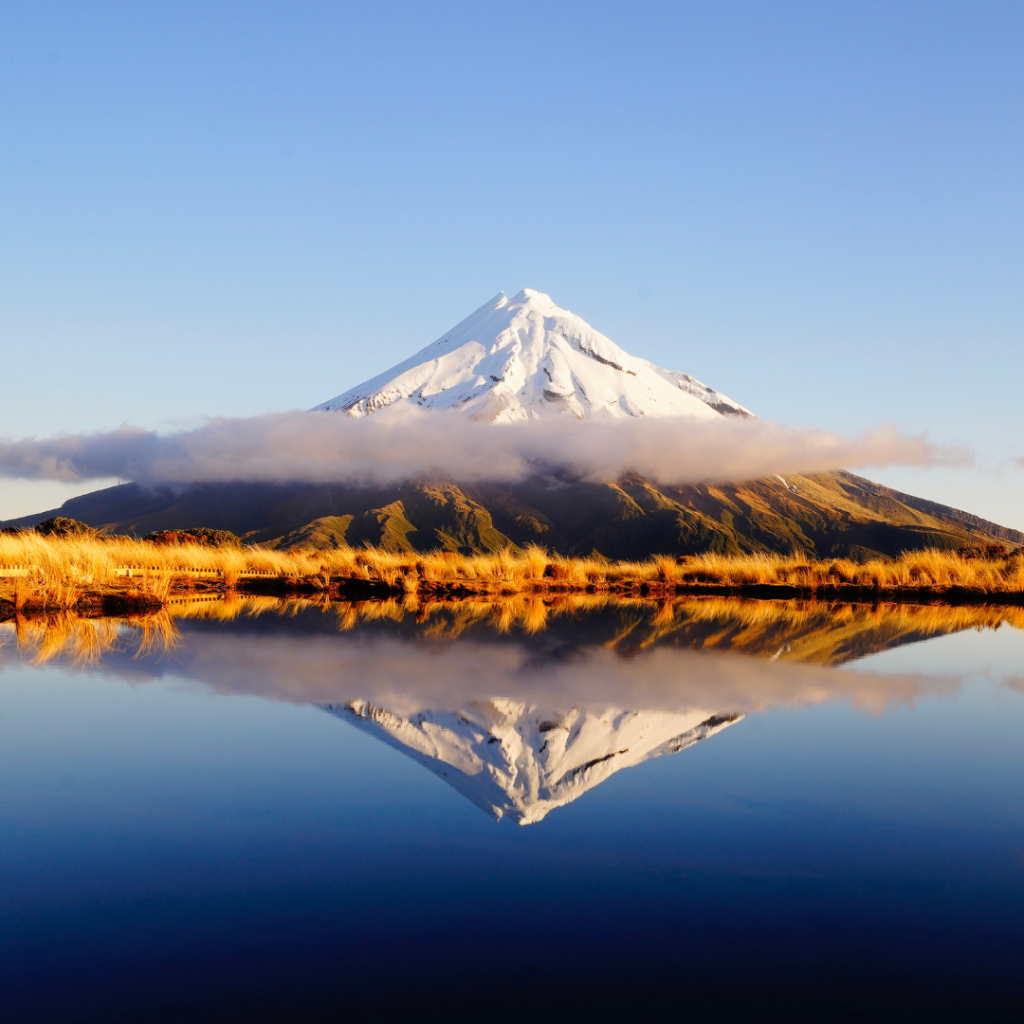 So, I come into Promise Keepers with whatever tools I have, believing that I'm a part of the puzzle and that others will come with their gifts and talents, and together we can serve and empower the men of this great nation of ours. Men's ministry has never been so needed more now than ever. The enemy is relentless in destroying our role as men, as husbands, and as fathers. Nevertheless, we focus on God the perfector of our faith. We come together in our small groups, in our churches, in our homes, in faith and in humility, we pray for each other, pray for our families, our churches and our leaders.
As an organisation, we are so grateful for the faithful prayer partners and those who are continuing to give faithfully of their time and resources to the work we do. Covid-19 changed the landscape somewhat, and we must be quick to adapt and be creative on how to encourage and reach more men. Strong men build resilient families and ultimately, we'll have better communities. With this in mind, in this coming year, whilst we are continuing with current activities, we are looking to increase engagements both online and face-to-face. We want Promise Keepers to be an organisation to come alongside churches and men's groups in the regions to support in any way we can so they can work semi-autonomously to reach men in their own area. We want to support leaders from every region, so they don't feel overwhelmed.
As I come into this great ministry, my prayer is that we as men, run to God in humility seeking His face and His heart. My encouragement is to keep gathering in small groups to pray for each other, for your families, for your businesses, your churches and for your communities. Jesus assured us when we gather in His name, He is there also. (Matthew 18:20). We don't have to do it alone, and we will not be alone.
God's richest blessings,
Frank Po Ching