Peter Goulter has written an inspiring book on Surviving Trials and being healed from cancer.
Peter Goulter has a tremendous story of being healed of cancer through God's healing power. His healing from cancer and surviving this trial and others, is the basis of this faith-filled book. Peter has prayed for people and seen the Holy Spirit transform the lives of many through the power of prayer. Peter Goulter is a former PK Board Member and Strategist in Men's Ministry.
To read the free e-book My Testimony on Surviving Trials click [here].
To purchase a copy of the physical book for $4.95+p&p click [here].
You can also click on the image below to read My Testimony on Surviving Trials e-book: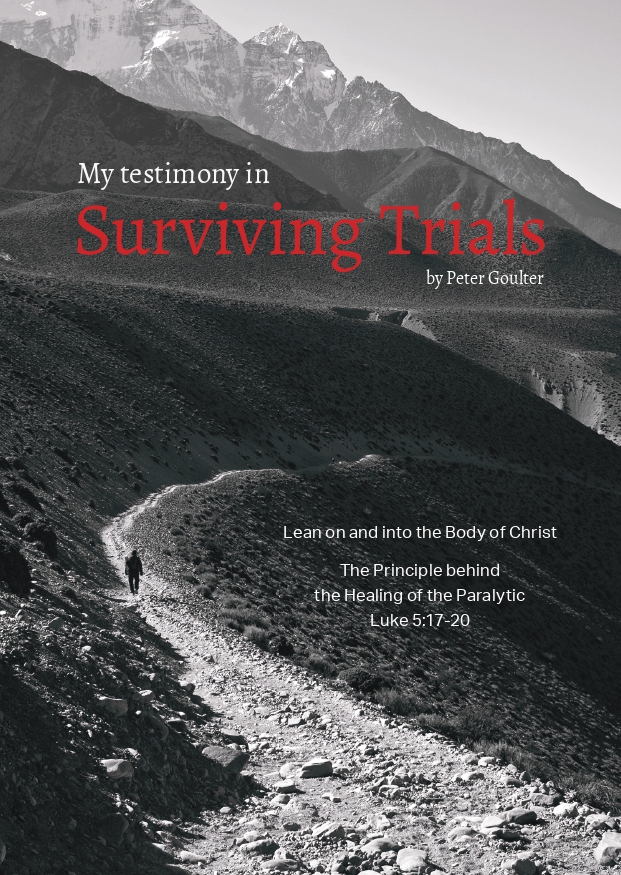 Peter has also written a helpful guide to Third Age Retirement Planning. To read this ebook click [here] or click on the image below: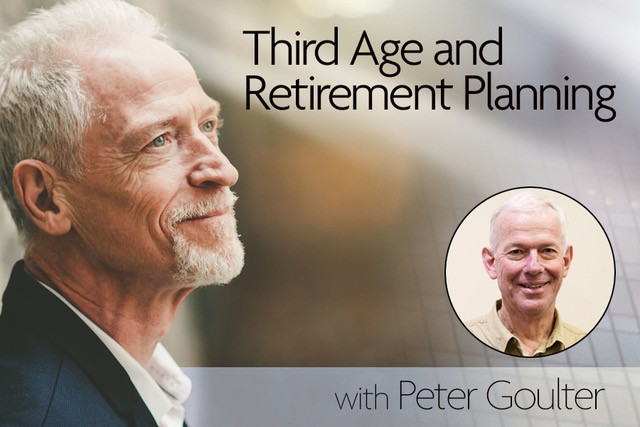 Peter is available to speak in your New Zealand church or to your group. His presentation on The King Has One More Move where he shares his testimony of Surviving Trials is encouraging and filled with hope for whatever circumstance people are facing. He can also pray for people after the meeting. If you'd like to have Peter speak to your group please email us [here] or phone 0800 PROMISE (77 66 47). To find out if Peter is speaking in your area check out the PK Calendar [here].
Peter is also a PK speaker and contributing writer for PK emails. Get strength for today and hope for tomorrow. Sign up to PK emails for event updates and encouraging content in your inbox.