G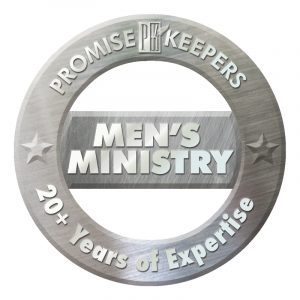 row your men – grow your church. An effective Men's Ministry will have three key objectives: growing men spiritually, building strong friendships and equipping men for mission. Learn powerful strategies for the process necessary to achieve this. With over 25 years proven experience and constant refinements, PK has the experience and resources to help you motivate and engage the men in your church and community.
The "go-to" people for help with Men's Groups and Men's Ministry
The right people for friendly advice
We are offering to meet pastors and leaders one to one to help you with your Men's Ministry by…
• Listening to where you are at now
• Considering where you are going
• Planning your next step
• Partnering with you to develop your Men's Ministry
To contact, please [email] or phone 09 300 7337.
Learn more about developing an interconnected Men's Ministry that helps men make real progress [here]
Find help to grow dynamic Men's Groups that change lives [here]
Promise Keepers is committed to the long-term success of your Ministry with Men and to serving men in local churches.
Call us today and let's work together!
Promise Keepers - Advocating for NZ men since 1994