by Justin St. Vincent - At PK, we are advocates and ambassadors for Men's Groups. After being involved with Men's Groups for many years, I thought it would be helpful to our growing community of Christian men to explore what are the benefits of being connected and involved in a Men's Group.
Life will throw at us many ups and downs, and I've found attending a Men's Group to be the anchor that keeps me grounded with an awesome group of great guys to share life together. There's a unique comradery that can be a hallmark of a connected and thriving Men's Group where friendship and community unite. We can all watch life from the side lines, yet it's always much more fun to get in the game. When we actively participate (rather than spectate) in community, that's when the real benefits of a Men's Group can begin to shape us.
There are so many benefits to joining a Men's Group, so narrowing it down to seven could seem somewhat reductive. Plus, the benefits can vary from person to person. Yet, here are some of the more common benefits that men mentioned after joining a men's group for themselves. For those that are new to Men's Groups or even for those that aren't yet attending, I trust you find it helpful to see how every man can each benefit from being in a Men's Group. For those that have been faithfully attending Men's Groups for some time, I hope you find this affirming, edifying, and perhaps you'll even resonate with more than a few points here.
1). Building Authentic Friendships
Men's Groups connect individual men with other men, forming authentic relationships with God and others. From experience, these authentic friendships can take up to two years before they are truly meaningful to the men involved.
In John 15:12-15, Jesus says: "This is My commandment, that you love one another as I have loved you. Greater love has no one than this, than to lay down one's life for his friends. You are My friends if you do whatever I command you. No longer do I call you servants, for a servant does not know what his master is doing; but I have called you friends, for all things that I heard from My Father I have made known to you."
This is a key passage in the Gospel of John that promotes friendship. As the model of friendship, Jesus calls the disciples to love as He has loved. He enacts and demonstrates friendship throughout the Gospel and shows us that truly valuable relationships take time and are places we can go to give to be a friend to others. Having men genuinely connect together makes a difference to their world and makes a significant difference to others. As part of a Men's Group, especially in our Christian faith community, each and every man connected to a greater mission, a vision larger than themselves (greater than the sum of the parts).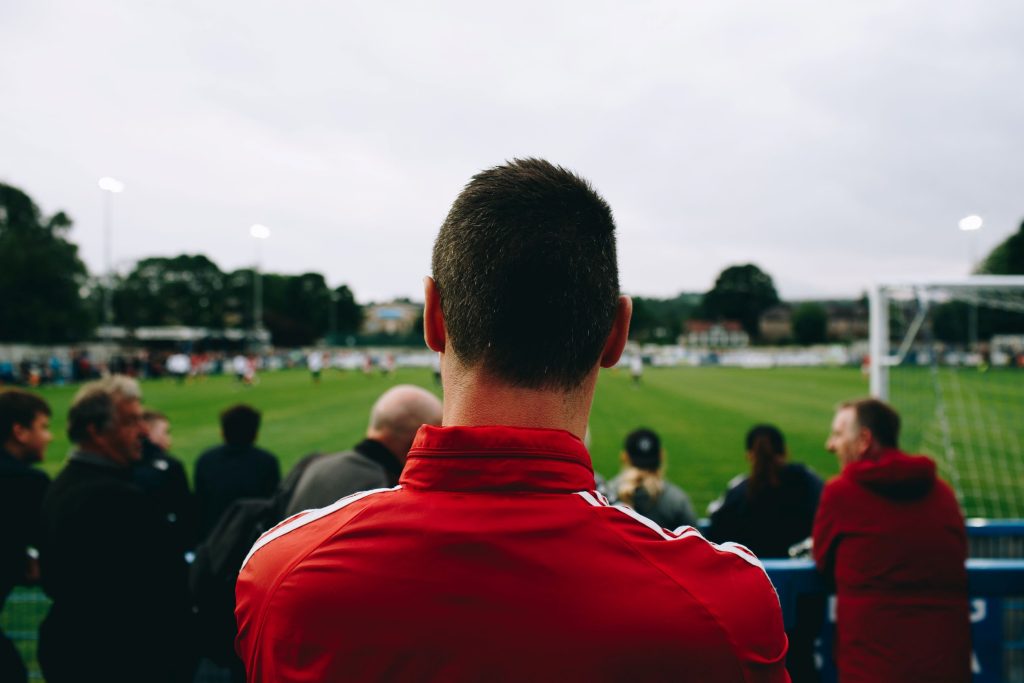 2). Growing Spiritually
I see a Men's Group as a spiritual oasis from what can sometimes seem like a parched desert of daily life. An oasis provides a pleasant or peaceful area in the midst of what most men may experience as a difficult or hectic place or situation in their family life and/or work life. It is a safe haven where men can freely share what's been going on in their life and experience spiritual support.
When we read God's Word and pray together it helps to quench our spiritual thirst that is often referred to as the "god-shaped hole" in every heart. This unique thirst in every human heart that longs to be satisfied and fully known by a loving Father God. In these moments, Jesus promised us refreshment that comes from His Holy Spirit.
From John 7:37-38 we learn more about The Promise of the Holy Spirit: "On the last day, that great day of the feast, Jesus stood and cried out, saying, "If anyone thirsts, let him come to Me and drink. He who believes in Me, as the Scripture has said, out of his heart will flow rivers of living water."
When we have a focal study that connects us with God's Word, we are learning more about Him. When we have a shared time of prayer, we are connecting with the God of the Universe. When we have our thirst quenched, we are receiving the living water of God's eternal love, grace, and mercy. This is the same living water Jesus offered the woman at the well and as promised in the Gospel.
3). Better At Communication
Men's Groups typically offer guys the space to consider, share, and think about a wide range of men's group topics. It seems like the vast majority of challenges that many men face can fall into these general categories: relationships, family, career, purpose, managing emotions and mindset, health, personal growth, addictions, and personal finance. Relationships and family seem to consistently be the most important areas of focus for men especially those that have young and growing families. Areas such has relationship conflicts, family drama, communicating with their wife, raising children, and how to be a better dad, are all great things to be learning and sharing about.
It also gives men a place where they can get things off their chest. Whether it's frustrations in life, family or work, a Men's Group is a listening forum where guys can freely share, without judgement, receive support, and find the solutions they need. In fact, I've found one of the major benefits of time in Men's Group is simply listening. Listening is a skill just like anything else, yet active listening takes real engagement especially when real-talk is happening in the room. I believe that almost everyone wants real-talk. That's because we are hardwired for connection and being real with one another. Authentic relationships are fostered when we get better at communication.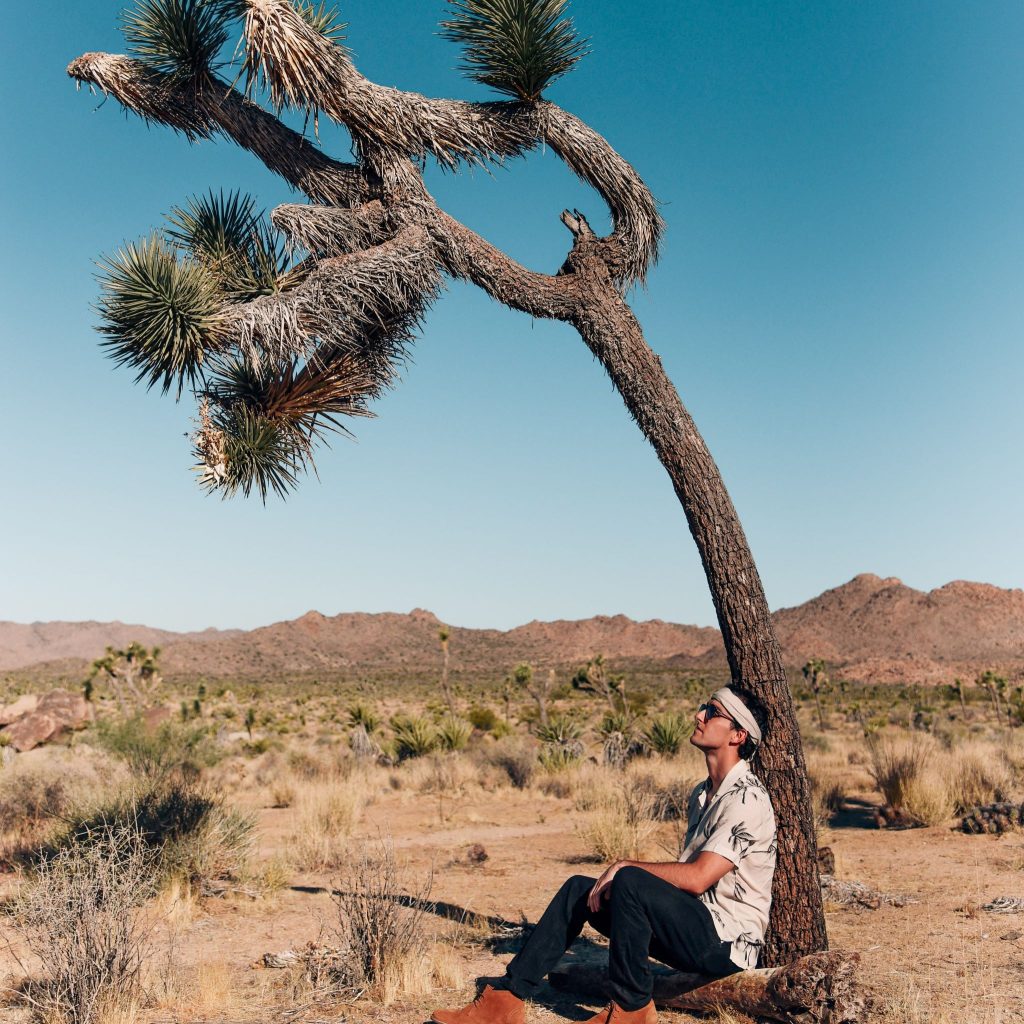 4). Cheaper Than Therapy
It sounds funny yet attending a Men's Group is cheaper than therapy. You may be wondering, how much do counsellors charge anyway? Counselling sessions vary widely, yet anything ranging from $30 up to $150 per session for an individual; between $35 to $160 for couples or $40 to $170 for a family session. Whereas a self-employed psychotherapist can usually charge $60 to $160 an hour.
Compare those rates to the free hours invested in growing a thriving Men's Group. Most men may find that after attending a Men's Group for some time, they feel happier and start seeing more success in their work and family life. I put this down to having a solid group of Christian men that encourage my faith, know me, and have inputted into my life in innumerable ways.
Many men may also find direction with things like their career and purpose in life. Often there is someone in the men's group that can share a connection in their sphere of influence that can be the next connection point for a career shift or discovering a new vocation where they can serve with their unique talents and gifting.
5). Self-Improvement
I believe God loves us just as we are yet doesn't want to leave us there. As we learn more about His nature and character and are refined and renewed by His Word, we can become a better dad, husband, and friend. By character God is loving, just, holy, wise, gracious, compassionate, merciful, kind, forgiving, long suffering, slow to anger, faithful and more. I know that this are areas I can continually grow in throughout all areas of my life. In a Men's Group, I also learn from the collective wisdom of the team.
In a Men's Group you can experience the council of many voices that can speak into your life and share with you the next steps that got them through similar challenges. In various areas of life, there are often men in the group that have more experience than me. When we get advice and learn from others who have already been through a similar situation we may be facing, we are saving time and energy by embracing their wisdom.
With self-improvement comes a greater desire for self-management. The men in your group can become your accountability partners that encourage, inspire, and hold you accountable to the goals in your life. I've heard it said before that there are those that run away from or towards accountability. I've found that when done right, accountability can increase a men's skills and confidence and inspires men to be the best version of themselves.
Accountability eliminates the time and effort people can spend on distracting activities and other unproductive behaviour. When men are held accountable for their actions, they are effectively being taught the value of their work, and the importance behind their decisions. I've found a Men's Group to be a streamlined way to pursue self-improvement and run towards accountability. Two excellent Men's accountability questions are: "How can I stay accountable?" and "Can you guys hold me accountable to my goals?"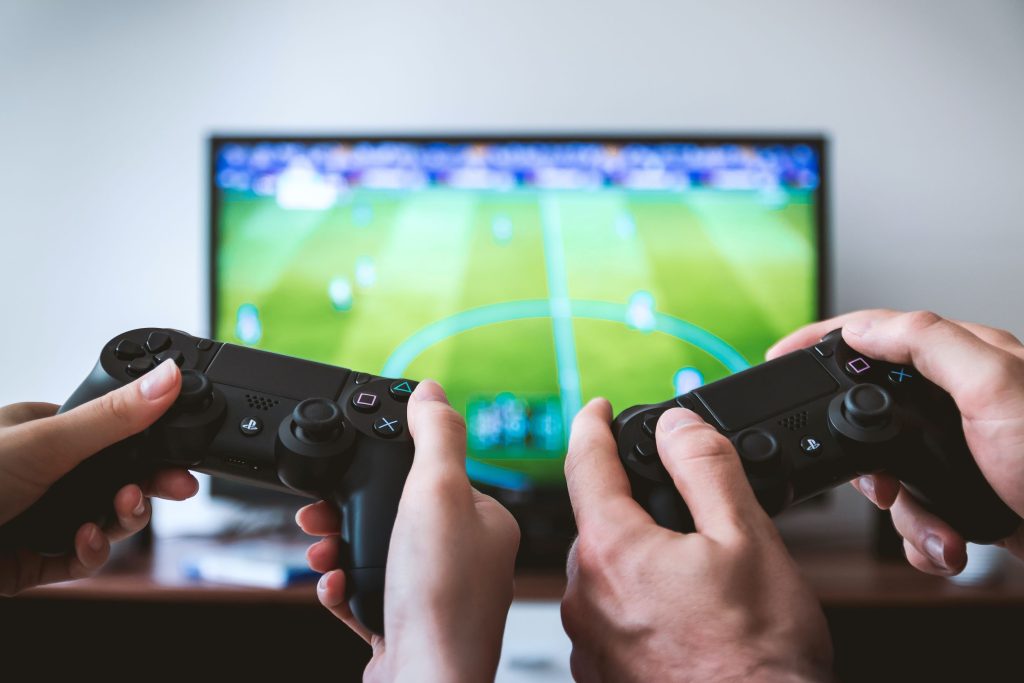 6). Focusing On Fun
For our Men's Group, we focus on fun. Once a month we'll have a social night that connects the men around a group activity. It's also an ideal opportunity for men to bring a friend that easily introduces them to the group and encourages them to get connected for future times altogether.
I'll typically host a monthly Next Level Gaming Night where we set-up two PlayStation 4's and two projectors to create a gaming hub where we can compete, collaborate, and challenge each other. We'll normally get a least eight men attending, some are gaming aficionados, and others are completely new. We'll then link up a 4v4 multiplayer match of the epic eSport game, Rocket League. Think of it as like football with super-cars in a sports arena. For those that are new, we'll often say: "It's easy to pick up, just hard to put down(!)"
Every match is only around 5 minutes, so there's ample opportunity for guys to practice and perfect their own driving style in the arena. With the amount of vehicular damage, near-misses, and epic goals, it's a certainty for hilarious fun and an eSport that anyone can play. If you too like Rocket League, try Spikes Rush with high gravity and change the football to a hockey puck on the stadium arena Mannfield (Snowy) with unlimited Boost. You'll have the best time!
7). We Are Better Together
As men, we are better together. Because of PK, I believe we are stronger together and better equipped as a man of God. We are created for community, and value Men's Groups as a way to build authentic relationships and grow spirituality in our Christian faith. We trust this article has inspired you to engage or re-establish your connection with a Men's Group, or simply take it to the next level.
So what's the next step? Perhaps check in with your local church to see if there's an existing men's ministry you can connect with. If not, then pray to see if God may be prompting you to start one for the mutual benefit of many men in your community.
Be blessed as you continue your story for His glory.
Justin St. Vincent
Justin St. Vincent serves as Chairman on the national Board of Promise Keepers New Zealand, is President for NZ Christian Writers, and works in Business Development & Strategic Partnerships with Rhema Media.
Get strength for today and hope for tomorrow. Sign up to PK emails that will empower and encourage you.