by Geoff Wiklund - We have all heard the stories of people who knew that their grandparents or parents prayed for them. I am a result of one of those prayers. My dad went forward on an altar call and prayed with the preacher that his youngest son would become a preacher. Five years later, saved, baptised, filled with the Holy Spirit and as a young preacher, I was introduced by my dad to the man who had prayed with him.
My dad is no longer alive and now it is my turn to pray for my children and grandchildren.  My dad's prayer may have been very directive and I don't encourage that unless as in my dad's case you know that this is the will of God! Remember, you can't pray your will onto your children. We have to discover the will of God and pray that.
Prayers for Our Family: These are twofold: Firstly, pray for the spiritual protection of each family member and that they become a real Christian. That's the bottom line because their eternity is at stake. (In the case of children committing their lives to the Lord at a young age, you'll find they usually need to recommit as they come into teenage hood because God has to be a real figure to them in their current world.) Secondly, when a family member's life may drift or they get involved in the horrible stuff the world can enslave them with, our prayers will once again be for God's protection and also to do battle on their behalf to get them set free. I heard of one girl who got involved with the mafia. She annoyed one of the bosses and he aimed a gun at her and shot. Something grabbed the man's arm, so he missed. He tried again three times with two different guns! The bullets never touched her and he let her go. Her parents were praying Christians. Do you see how powerful our prayers can be?
Theory vs Practise: Let me very honest here. While I used to teach on prayer and my resources were very sound, my practise did not match the teaching. The reason was that everything was going fairly well and I did not have a huge motivation to pray. It took the crisis and pain of one of my children going off track to bring me to my knees.
Our Will or God's? Of course at the time I felt I knew exactly what the answer should look like and I prayed my will. But in getting to know God's will through Scripture, or a word here and there from friends, I realised I had to line up my prayers with His plans. I learned to pray from love instead of an agenda, and to pray His plans and purposes instead of my desires.
I would love to tell you that I prayed once and everything was made right. Sadly that was not the case. I prayed for years before things were restored. I got my 'degree' in prayer! Funny thing is that I don't teach on prayer very much these days, but I practise it every day.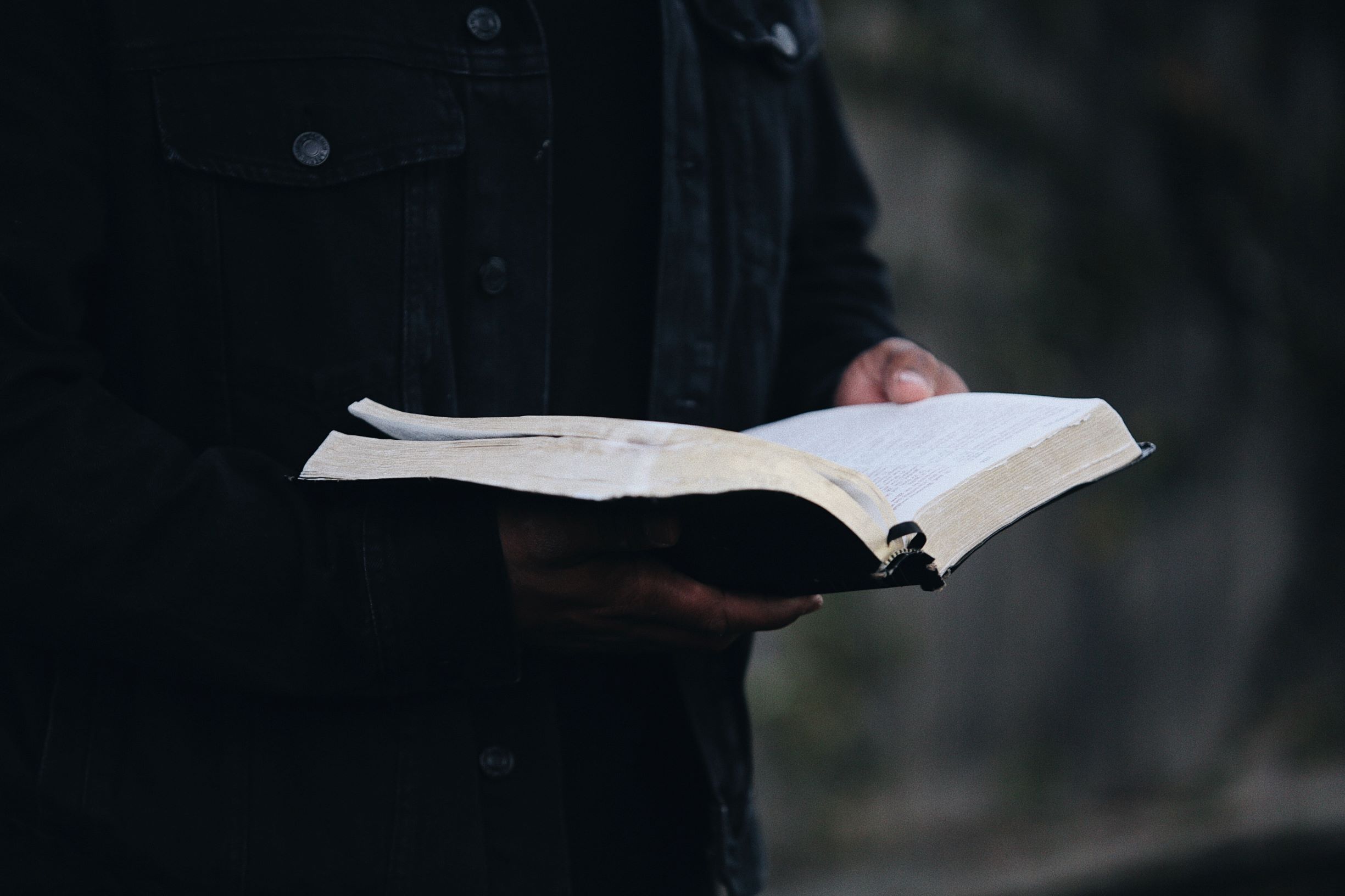 Pray in Agreement: My wife and I rise early and spend time reading the Bible. Then we pray together and you can be sure our family is top of the list. Jesus taught us about the power of a husband and wife praying together: Matthew 18:19 says, "Again I say unto you, that if two of you shall agree on earth as touching anything that they shall ask, it shall be done for them of my Father who is in heaven." What a wonderful promise for us. I have faced situations that seemed impossible and after agreeing in prayer the impossible has come to pass. Trust, patience, and timing are necessary here.
Don't Get Discouraged: Jesus also taught us not to give up: Luke 18:1-5 says, "Then He spoke a parable to them, that men always ought to pray and not lose heart, saying: "There was in a certain city a judge who did not fear God nor regard man. Now there was a widow in that city; and she came to him, saying, 'Get justice for me from my adversary.' And he would not for a while; but afterward he said within himself, 'Though I do not fear God nor regard man, yet because this widow troubles me I will avenge her, lest by her continual coming she weary me." Don't take out of this that God 'has to give in to us because we might nag'! We are asked to persist.
Jesus reinforced this with His early sermons: In Matthew 7:7 He says, "Ask, and it will be given to you; seek, and you will find; knock, and it will be opened to you. For everyone who asks receives, and he who seeks finds, and to him who knocks it will be opened." There was something about Jesus's prayer life that prompted the disciples to ask Him to teach them to pray. I have not reached that place, but I am probably more qualified to teach on prayer now than I was before, because now I do it with a right heart attitude!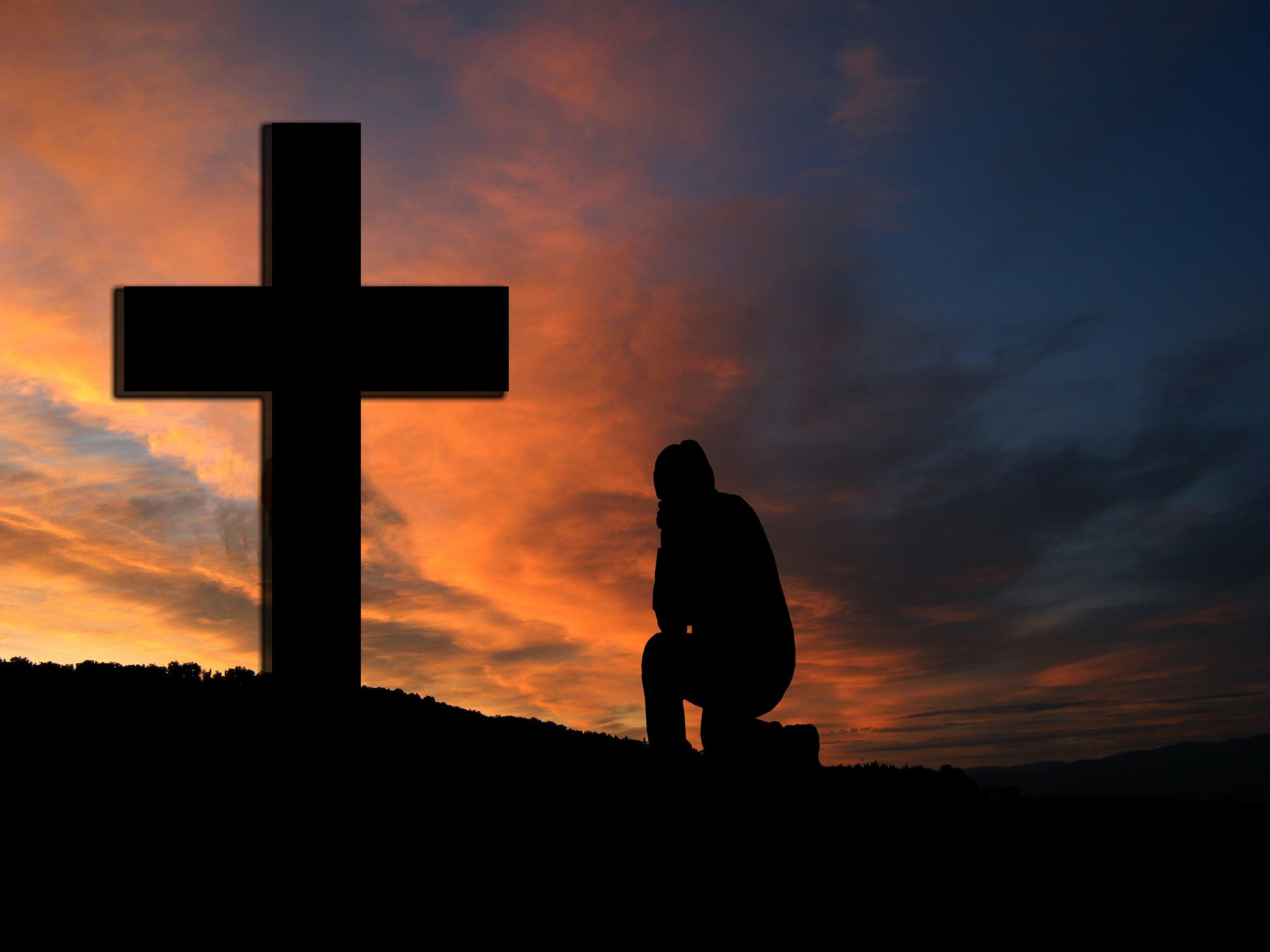 The Power of Praying: If Satan can mess up your family, he certainly will. His assignment is to kill, steal and destroy. Therefore calling on Christ becomes a weapon that, because of the power of His death on the cross and the payment He made to put us into right standing with Him, I understand that I can only get victory through prayer. And because families are made up of people, there will never be any shortage of issues to pray about! God in His wisdom is waiting to partner with us in our prayers – He is wanting their best even more than you do. Be encouraged with that.
Geoff Wiklund is a popular PK speaker and itinerant preacher who brings a message of hope, love and encouragement.
Get strength for today and hope for tomorrow. Sign up to PK emails that will empower and encourage you.