by Mick Duncan - One Sunday afternoon, while living in Manurewa, South Auckland, I experienced a Bible reference gatecrashing my consciousness. At the time, I was thinking about the rugby, so it really was most unexpected. I pulled out my mobile phone to read the obscure reference in Isaiah and it got my attention straight away. Not quite believing what I saw, I thought I'd better read the verse again in a hard copy Bible.
I picked the Bible up from the bed in front of me and it fell open at the very page where this reference was. One translation has it: It's time for your ship to leave this harbour and for you to go to your own land (Isaiah 23:10).
Ruby was out at the time and so I decided not to say anything to her straight away but to wait and see if maybe she too had received a "postcard from heaven". When she came waltzing through the door two hours later, she exclaimed: "I've had this uncanny feeling that I would just love us to go to our own people, place and tribe."
It must be said that prior to our respective postcards, Ruby and I were seriously contemplating doing another five to seven years in Manurewa and had started communicating this to respective groups we were involved with. Now we were at a crossroads: should we stay, or should we go?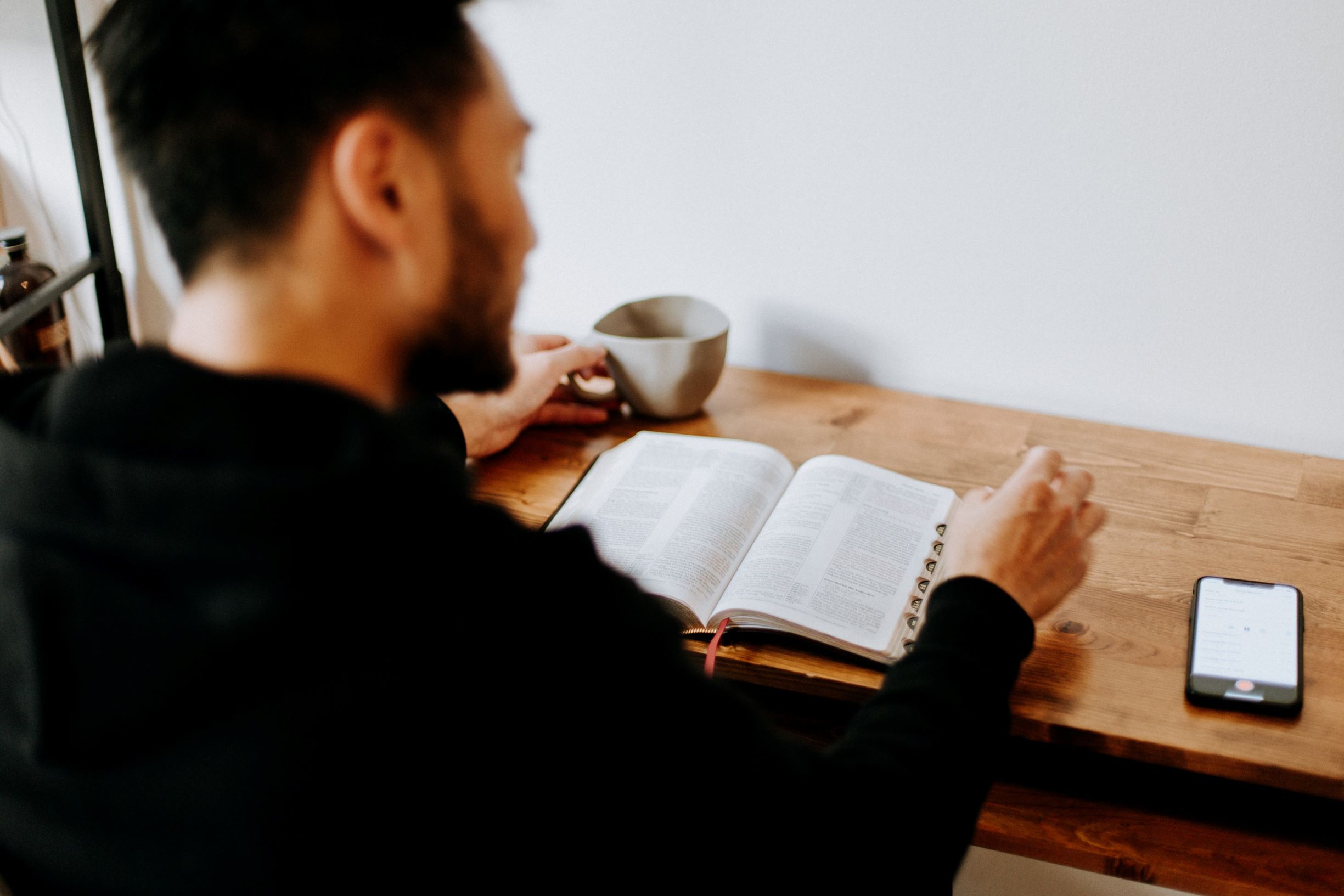 We employed the Ignatian discernment process to navigate our way through this quandary. Basically, this involves choosing the least preferred option and sitting with it as though that were the decision and seeing what thoughts, feelings, whispers from God, scriptures and the like kept blowing in the wind. Then, three weeks later the other option is chosen and the process repeated.
After six weeks we looked at our journal entries and it became clear that yes, in line with our original postcards, it was time for us to leave South Auckland and go to 'my' (Mick) own land, Whanganui. Our move was to be a God-inspired one and we fully believe it's time for us to settle, put our roots down and remain in this new land. And by the way, the house we ended up buying is situated on Nile Street. (This is significant because some translations of that Isaiah 23:10 verse refer to the Nile. "Flow over your land like the Nile, O people of Tarshish. There is nothing holding you back any more." NLV.)
It can be helpful to reflect on why you are where you are and whether or not there is a God-sent-ness about it. On arriving in Whanganui late January (2016) we sensed straight away that we had to get clear and intentional about mission in our new neighbourhood and town. Without this clarity mission-drift can so easily occur. We sat down and drafted seven different missional practices, one for each day of the week. In brief, they are: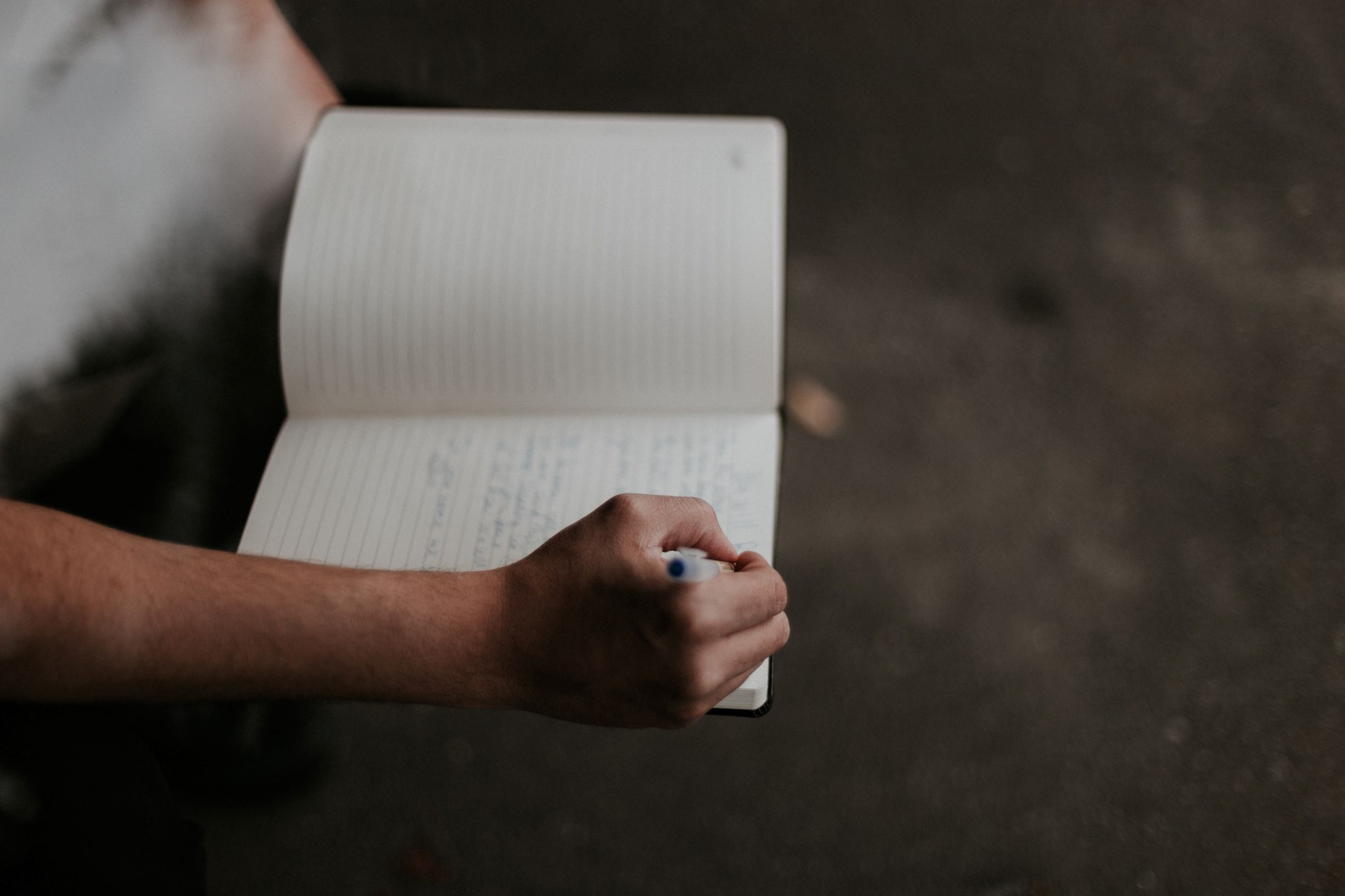 Mondays: Prayer-walking different streets of our immediate neighbourhood. Basically, we walk together praying out loud for houses, schools, churches, people and anything else that comes to mind. If people hear us they probably think we're just chatting away to each other. We might do this for 30 to 50 minutes, before our workday begins.
Tuesdays: The art of neighbouring. There is an excellent 'how-to' on this in a book by Pathak with that title: The Art of Neighboring. For us it means being absolutely alert to neighbours who may be walking, hopping in or out of their cars, mowing the lawns or whatever. We slow down and walk towards them. These 'chance' encounters have resulted in many a mealtime together and with some, prayer.
Wednesdays: Networking in the town. To date that's meant attending civil defence meetings, talking to local council members, giving free Marvel comic bibles to every school for their libraries, being interviewed by local newspapers and other purposeful encounters.
Thursdays: Team time: This is where Ruby and I, we take off husband and wife hats and put on team member or fellow-missionary hats. We bring out our journal where in previous "team" times we have tabled certain things and basically hold ourselves accountable to decisions, suggestions and proposed strategies previously made. We brainstorm; reflect on where we are up to and what needs to happen next.
Fridays: The local café: Or in our case, given that there isn't a 'café', we go to the Bakery which has plastic tables and chairs but delicious donuts. Our intention is to be physically present and be seen by and engage with other customers. Again, this may only be for about 30 minutes, during lunchtime.
Saturdays: The local Farmer's Market, which in our case is along the river that runs through the city. Our hope is to bump into people we know but also strike up conversations with strangers. We also love to buy the local produce.
Sundays: Up until 2019, we attended a local neighbourhood church, which for us was a Maori Anglican church; on some Sunday's the congregation is entirely in te reo Maori. We have given local Maori access to the flax on our property, as did the previous owner. We have also discovered that one of our neighbours is related to Maori in the church we go to. It seems, at least to us, that strands are being woven together.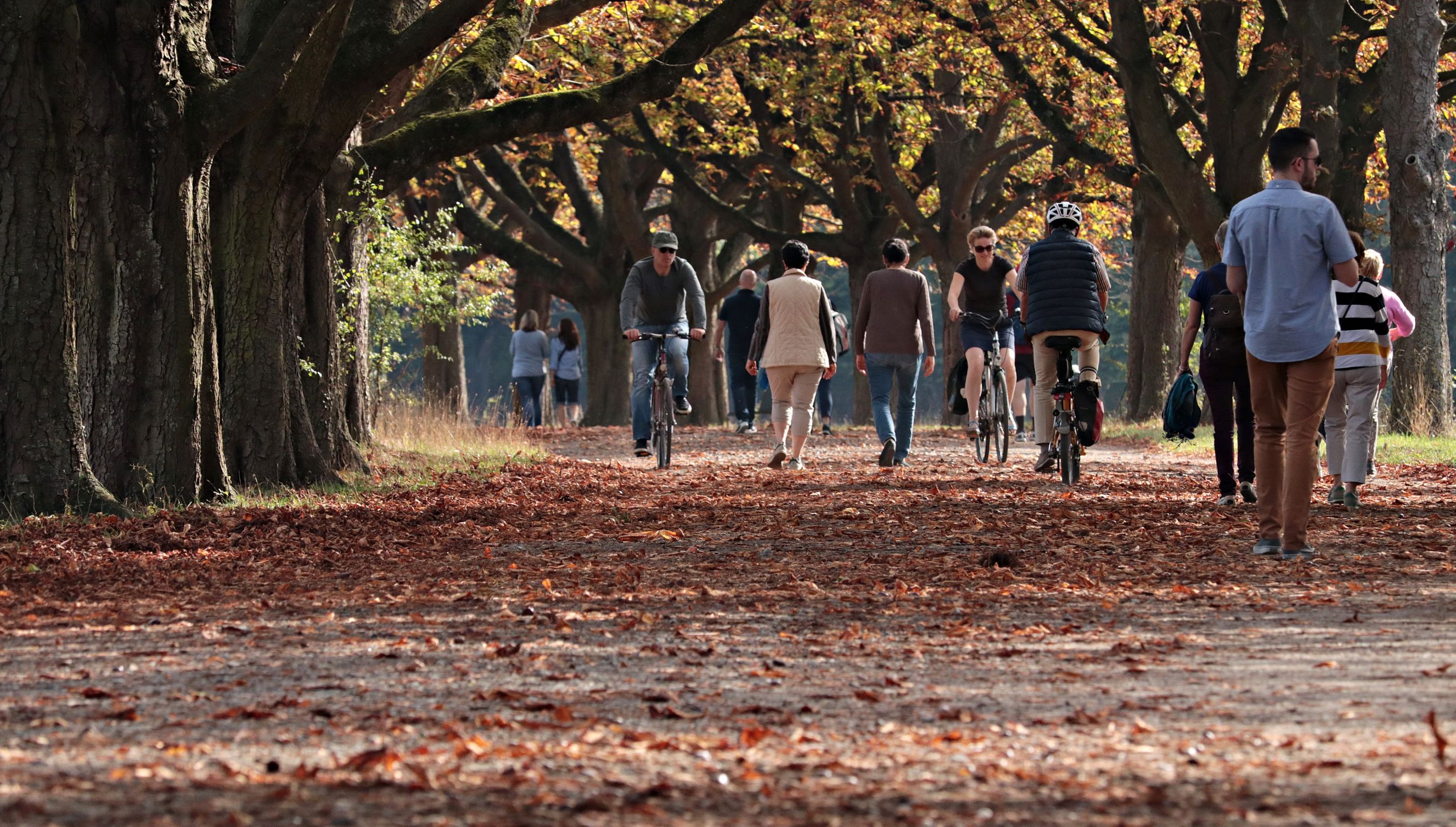 Of course, we may end up doing some of these practices on different days or all of them on the one day. In a sense, you have to roll with it. But this kind of clarity and intentionality promises two things. First, we become a Mission-true couple in our neighbourhood, keeping Mission-drift at bay. Secondly, there is a psychology of anticipation behind all of this. Because each and every practice is good, we can't wait to do them each week which in itself creates momentum.
To achieve this requires abiding by certain principles. First, we will say no to a thousand things to say yes to these. Second, we need to get control of the speed limit in our own lives and slow down, especially when we are in the neighbourhood where we make room for interruption. The principle here is one of disturb-ability. That means allowing others to gatecrash our space when that's appropriate. We're now aware that these principles are morphing us into the kind of people that others like. We're getting a reputation, that we're okay to be with and that we like people. People are starting to gravitate to us rather than distancing or making a hasty retreat.
These days (2021) we don't feel the need to do the above practices day-by-day, and week-by-week. In a way, we now do them naturally. Local mission is now normal, organic, random and fun. But it took three years of intentionality for it to become so.
Mick Duncan is a popular PK speaker, Bible college lecturer and author of several books related to mission and ministry.
Get strength for today and hope for tomorrow. Sign up to PK emails that will empower and encourage you.