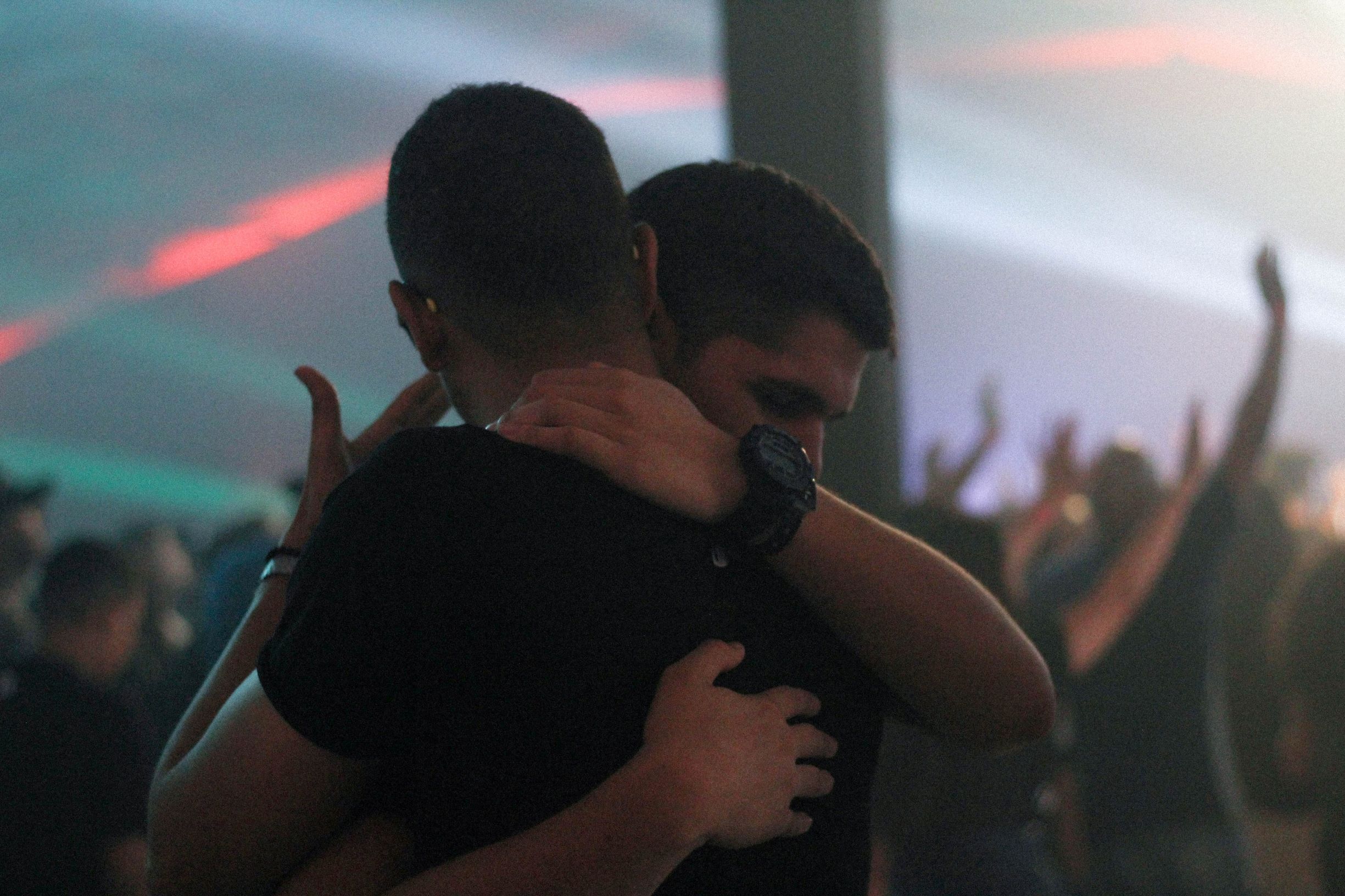 For, "Whoever would love life and see good days must keep their tongue from evil and their lips from deceitful speech. They must turn from evil and do good; they must seek peace and pursue it. 1 Peter 3:10-11
As Christians, with the life of the Lord Jesus flowing through us, we can go beyond just good speaking – we can speak and impart blessings over people or situations – and indeed we are called to do so. Perhaps blessing is our great calling.
"Be tender-hearted, be courteous; not returning evil for evil or reviling for reviling, but on the contrary blessing, knowing that you were called to this, that you may inherit a blessing." (1 Peter 3:8-9)
We are called to bless and to receive a blessing. The first thing God spoke to Adam and Eve was a blessing: "Then God blessed them, and God said to them, 'Be fruitful and multiply; fill the earth and subdue it…'" (Genesis 1:28)
God blessed them so they could be fruitful. Blessing is an attribute of God – it's what He does! And like God – and from God – we too have the authority and the power to bless others.
Jesus blessed. The last thing He did, even as He was about to ascend to heaven, was to bless His disciples: "And He led them out as far as Bethany, and He lifted up His hands and blessed them. Now it came to pass, while He blessed them, that He was parted from them and carried up into heaven." (Luke 24:50-51)
Jesus is our role model. He said that we should do the same things He did, in His name. We are designed by God to bless.
Application: How does 1 Peter 3:8-12 speak to you today?
Dig Deeper: 1 Peter 3:8-12
From the book: "The Awesome Power of Blessing" by Richard Brunton, third edition © 2019 Richard Brunton. Published by Richard Brunton Ministries, New Zealand. Used with permission. For a free pdf of Richard's book, "The Awesome Power of Blessing" [click here]
This devotional is an example of PK's WiseChoices daily devotionals that are emailed to WiseChoices subscribers. To find out more [click here] 
Get strength for today and hope for tomorrow. Sign up to PK emails that will empower and encourage you.