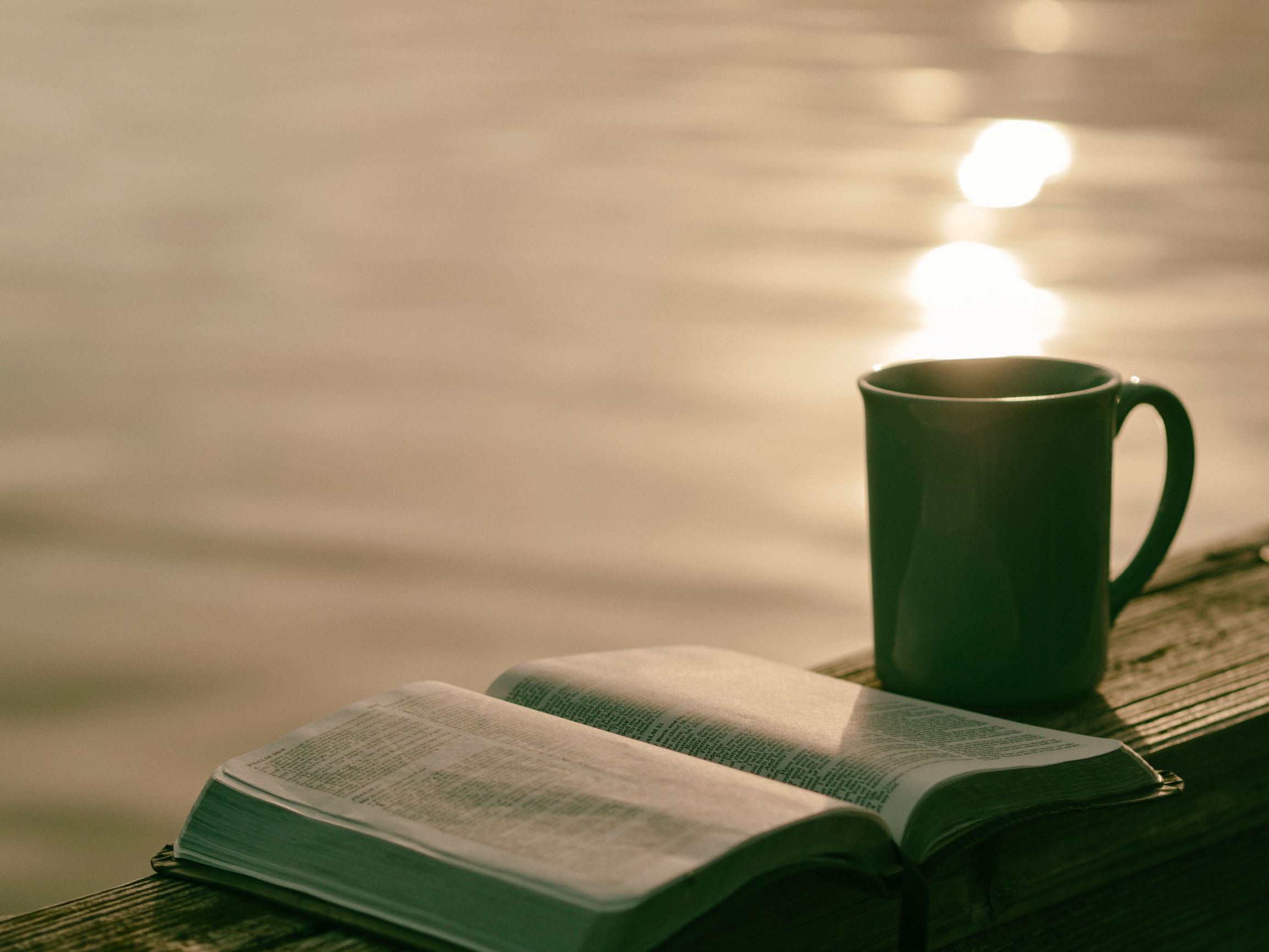 So, whether you eat or drink, or whatever you do, do everything for the glory of God. 1 Corinthians 10:31.
God has a purpose for you: to glorify Him and enjoy Him forever. But what does this look like in everyday life: in our careers, chores, hobbies, relationships, and more?
While addressing a controversy about whether or not its right to eat food that had previously been used in pagan worship, the apostle Paul gives an important principle: every part of our lives has the potential to bring glory to God.
In other words, there's no "spiritual" part of our lives. All of it matters to God. God calls us to glorify Him with all of our lives, not just what we do on Sundays or in our devotions. Tish Harrison Warren writes, "There is no task too small or too routine to reflect God's glory and worth" (Liturgy of the Ordinary, page 22).
We still have to figure out how to "do everything for the glory of God." But I find this truth helpful. Glorifying God isn't something we do some of the time. It's something we're supposed to do all the time — when we eat, drink, sleep, work, play, and rest.
We can only glorify God this way when we change from the old way of living for ourselves and instead trust in what Jesus has done for us. God promises to make us new and give us the ability to please Him in every area of our lives.
Glorifying God is our 24/7/365 privilege and responsibility.
Application: Think about your day ahead; how can you glorify God in your everyday activity? What does 1 Corinthians 10:31-11:1 have say that may help you?
Dig Deeper: 1 Corinthians 10:31-11:1
Darryl Dash
Copyright © 2021 Promise Keepers Canada | Impactus. All rights reserved. Used with Permission.
Get strength for today and hope for tomorrow. Sign up to PK emails that will empower and encourage you.